Latest News: LRS, Inc. has been approved as a subcontractor for SeaPort-e. Check out the details HERE
Now Hiring - Delivery Drivers Needed Immediatly! - FT 10hrs shifts, 4 days a week or PT 10hrs shifts 3 days a week
Must be 21 years of age past a background check, uranalysis and have a valid driver's license
Welcome to LRS, Inc.
Logistic Resource Solutions, Inc. is an experienced Government Contractor with a strong record of performance in support of major Department of Defense and Federal Government programs and initiatives. LRS is capable of providing seasoned professionals with operational attributes that have been fortified through experience in the workplace.
Our Services
LRS utilizes proven workplace practices to respond immediately to contractual requirements to enable our customers to receive immediate benefits. LRS is a "trusted contractor of choice" and our staff represents the best of the best.
Corporate Information
8(a) Certified
Service-Disabled Veteran Owned Small Business
Economical Disadvantaged Woman-Owned Small Business
Small Disadvantaged Business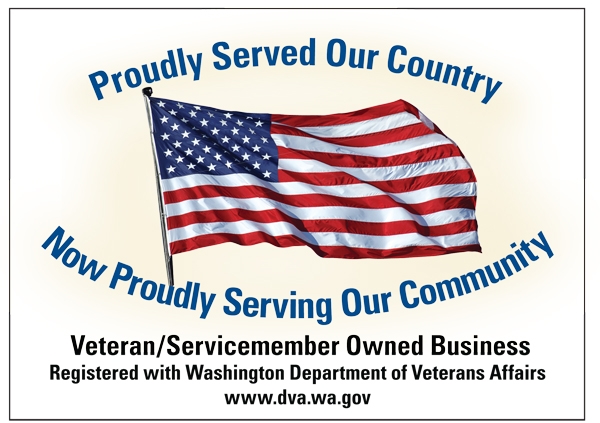 About
»Provides technical expertise
»Practical reasoning
»In-depth understanding
»Depth of skills
Our Services
Contact
+1 253.381.7159
info@logisticrs.com
15413 1ST Ave CT So
Suite 106 Bldg C
Tacoma, WA 98444